Will Ikada & Chojuro Listen To Boruto? Release Date!
advertisement

Boruto Episode 252 will deal with the aftermath of the Funato's action. In the previous episode, the Funato crew set out to destroy the fog. But Chojuro and Ikada wanted revenge on them. So they decided to stop them in the middle of their journey. But Iwabe and Denki came out of nowhere and kept Kyoho and Buntan at bay.
In the upcoming episode, Boruto will now talk to Chojuro and Ikada. He will try to stop them from approaching Funato and insist on stopping. But it doesn't look like they're listening to his words. Fans can expect a huge fight in the upcoming episode that will finally reveal the fate of everyone including Boruto. Read on to find out more.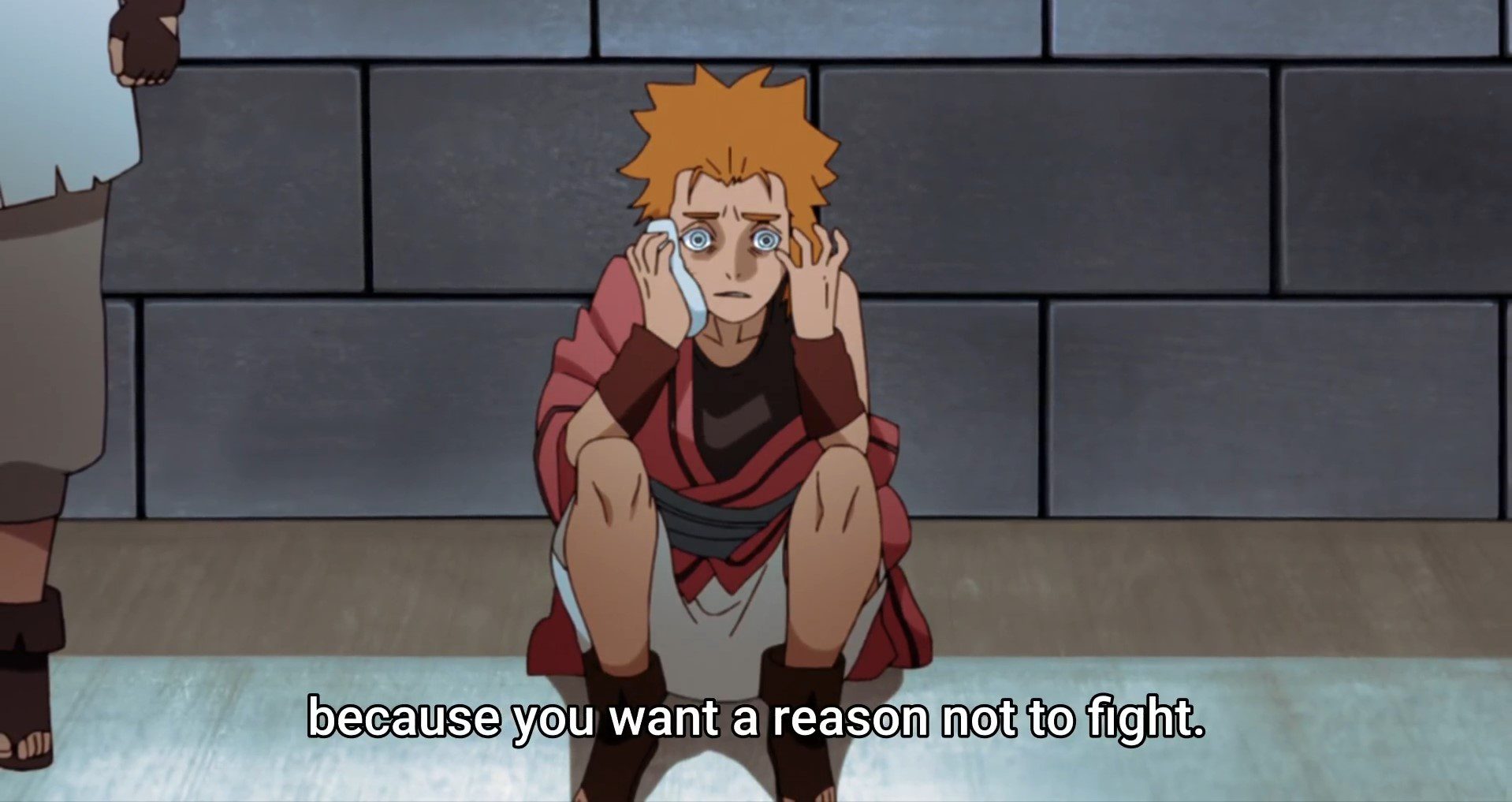 Boruto Episode 252: What Will Happen Next?
Funato and the crew are on their way to attack the Mist. But Mizukage Chojuro's forces are on their way to stop them. They want revenge on Funato, and Chojuro could do anything to bring Funato down. Now in Boruto Episode 252, Boruto will talk to Chojuro or Ikada about the war. He will use Naruto's trick no jutsu to stop them. Boruto will do his best to end the war. Maybe Ikada or Chojuro will listen to his words and decide to end the fight.
But there's also a chance that Ikada won't listen to him. This is because Boruto had a large part in her sister's death. In fact, after Kagura's death, Chojuro is also angry and emotional. So he won't sit idly by and watch Funato destroy everything he loves. It looks like Boruto is fighting with Ikada. He doesn't want to argue with her, but he won't have any other choice. Boruto will also quote that he doesn't want to stay in the cycle of revenge and could mediate Ikada and Chojuro.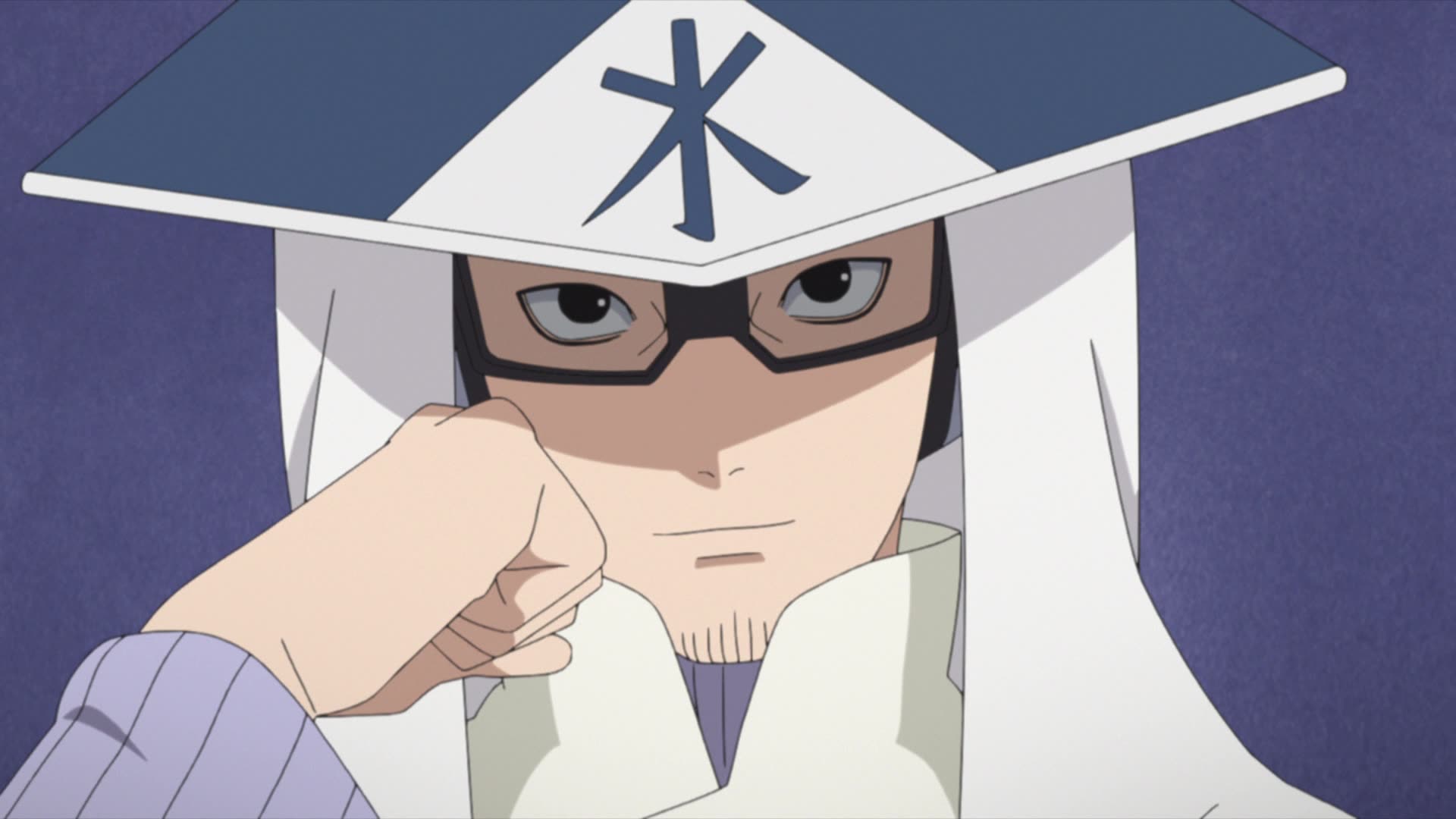 A short summary!
In the previous chapter, Chojuro learned about the downfall of Kagura and Hebiichigo. But after learning this, he was angry and decided to take his anger out on Isari, Funato and his men. While things were at their peak, Jibiki arrived in time and sat down with Chojuro. They talked and later Inari appeared and talked to Chojuro. They were having a peaceful conversation when Araumi arrived and Chojuro warned that Funato was heading towards the Land of Mist to ruin it.
Meanwhile, in Boruto Episode 251, Araumi warned everyone that no one would try to stop her. Then he killed Isari with his gun. Ikada later stated that she would attack the mist to get revenge. After listening to her words, Boruto felt guilty for forcing Ikada down this path. On the other end, Kawaki, Metal Lee, Buntan, and Kyoho agreed to take down Funato. Kyoho and Buntan attempted to stop Sarada before she and her team could reach Chojuro. They wanted revenge on Funato. Denki and Iwabe arrived and kept Kyoho and Buntan at bay.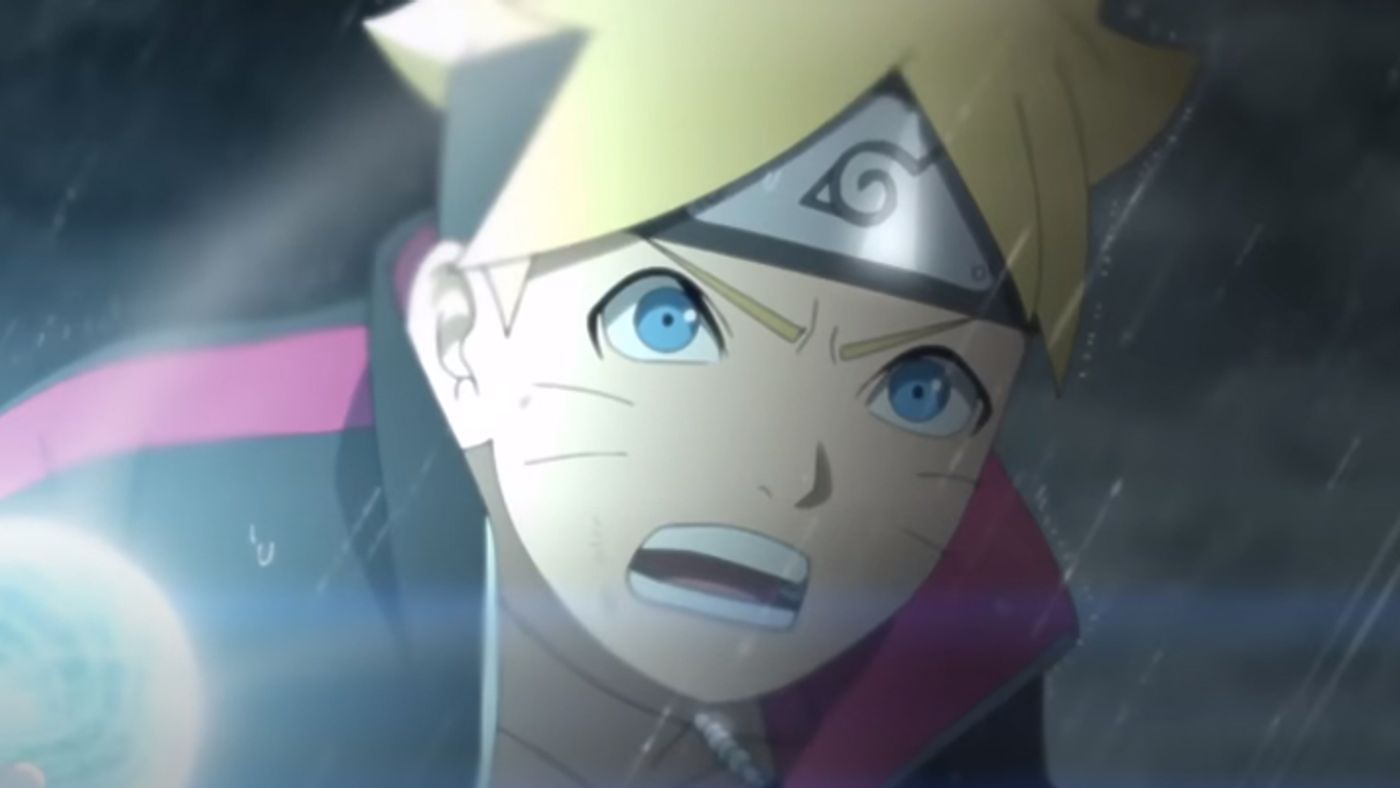 Boruto Episode 252: Air Date
Boruto Episode 252, titled "The Desire To Believe," will air on June 5, 2022 at 5 p.m. EST on the Japanese local network. You can also stream Boruto on Hulu and Crunchyroll. It will finally show if the war will happen. Stay tuned. The Anime Daily keeps you updated.
advertisement