Trapped In A Dating Sim Season 2 Reveals Exciting Spoilers & Teaser Visual! Release Date
Read Time:
2 Minute, 20 Second
Fans have been eagerly awaiting another season of Trapped in a Dating Sim since the end of season one. However, fans should hold onto their hearts to contain their excitement as Trapped in a Dating Sim Season 2 will be released soon. Since the announcement is still very fresh, many details have not yet been revealed. However, Kadokawa has released some exciting news for fans to look forward to. So, here's everything you need to know.
Trapped in a Dating Sim Season 1 was animated by Studio ENGI. The directors were Kazuya Miura and Shinichi Fukumoto. It had a total of 12 episodes and was very well received throughout Japan and internationally. The anime is an adaptation of Yomu Mishima's light novel series. A manga adaptation of the series by Jun Shiosato with ten volumes published is currently in the works. So read on to find out more.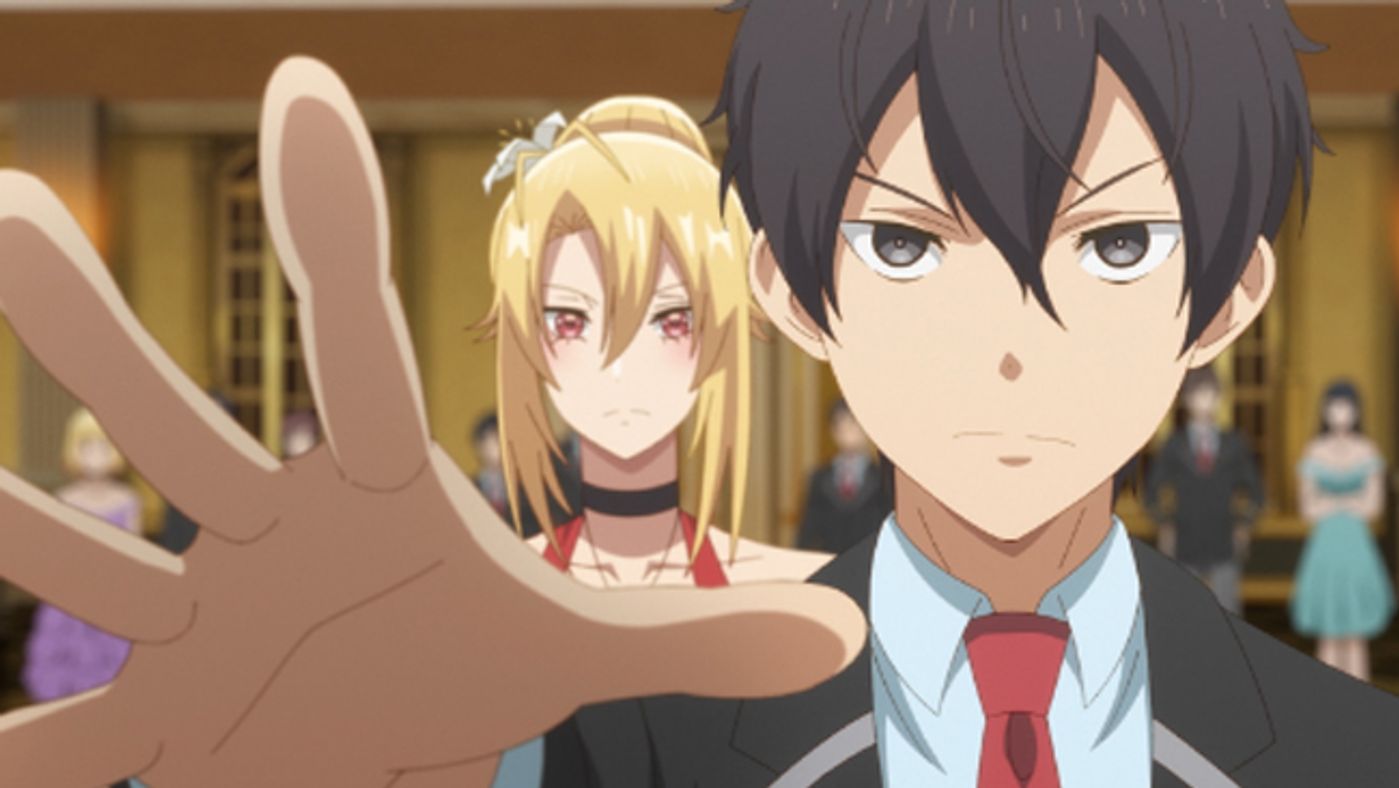 Trapped in a Dating Sim Season 2: Official Announcement
Kadokawa had announced that the TV anime Trapped in a Dating Sim would get another season. A teaser visual was also released along with the announcement. To celebrate the announcement, character designer Masahiko Suzuki drew an illustration. So far, the anime hasn't revealed many details. However, fans are excited to learn more about the anime's cast and staff. Most importantly, fans are also excited about the anime's second season release date.
After the success of the light novel series, manga, and anime season one, audiences worldwide have high expectations for the quality and plot of season two. It will be interesting to see what changes will be made in the upcoming season and how the story will progress.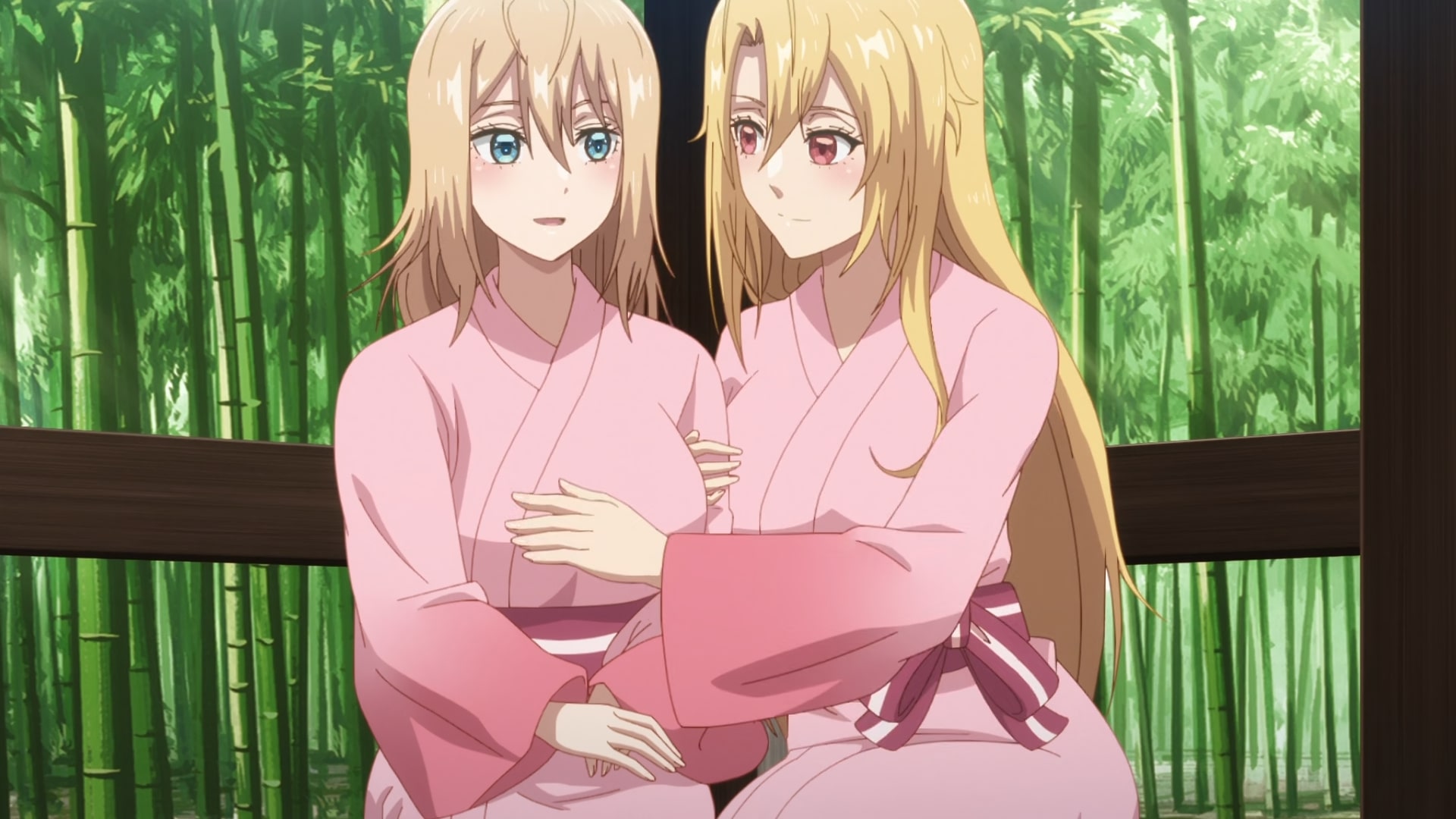 Plot Details
Season 2 of the anime begins with Volume 3. It is speculated that the upcoming season will be about Leon, who continues to climb the social ladder. However, his success causes other nobles to see him as a threat. His political rivals also try to lock him up completely and then throw away the key. The tactics of his political enemies are exactly what the Principality of Fanoss wants.
In addition, the Principality will also launch an attack as the Holfort Kingdom's greatest power is now behind bars and unable to stop the attack. It all comes down to Leon, who must figure out how to break free and figure out if his country is even worth saving. Fans are also excited about the new season's perks.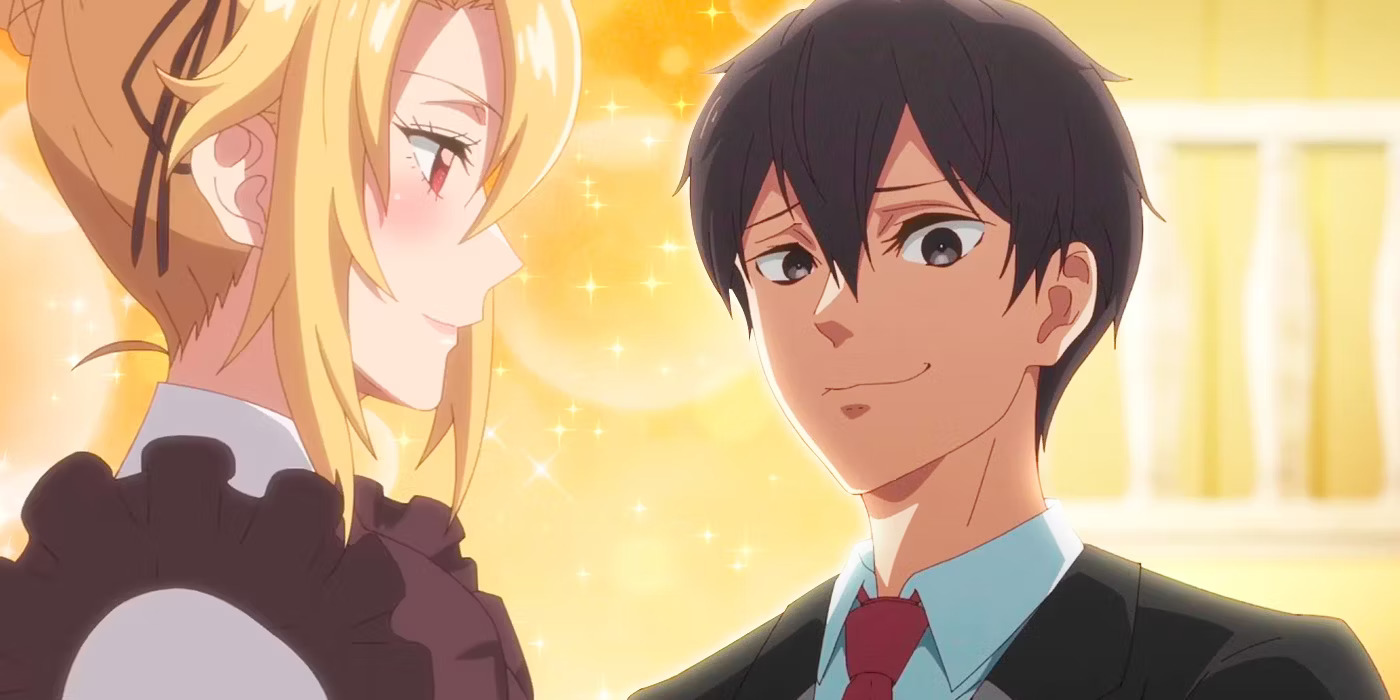 Trapped in a Dating Sim Season 2 Release Date
The release date for the new season has not yet been announced. However, it will surely be released sometime in 2023. We'll be sure to update this section as more details become available. For more updates on the anime, keep reading The Anime Daily Intel.
advertisement