Trailer Out! Kubo's First Approach! Release Date
Read Time:
2 Minute, 39 Second
Shonen Jump's manga Kubo Won't Let Me Be Invisible is gearing up for its TV anime debut, and this new anime will be airing soon. Ahead of its premiere, the studio released the preview clip of Kubo Won't Let Me Be Invisible Episode 1, which hints at an interesting connection between the main characters. Well, fans of the manga series are already aware of its plot. It offers a fun romantic comedy, and eventually fans will see it in action. Things get interesting when two teenagers explore their feelings for each other. Are you ready to experience a sweet guilty pleasure?
The first episode will be an introductory one as it explores the budding friendship between Junta and Kubo. They are unaware and don't know they are in the same class until Kubo notices him. This discovery will change everything between Kubo and Junta and they will explore a new bond that Junta has never felt with anyone else. Continue reading.
Kubo Won't Let Me Be Invisible Episode 1: What Will Happen Next?
The anime recently released the trailer that hints at how Kubo met Junta for the first time. It all starts in the fall when everyone goes to school. During this time, Kubo notices Junta looking very different and remains silent. He has no friends and also keeps away from people. But Kubo doesn't want him to be alone. As soon as she notices Junta, she follows him everywhere.
The trailer also focuses on a little chase game. Unknown to him, Kubo follows him and Junta deals with his daily activities. But Kubo suddenly surprises him, and now he is no longer a socially invisible person. Both experience many new adventures in which Kubo does his best to let him explore life. However, it looks like it's too soon as he doesn't want to be with Kubo and escape from their trap. He can?
Kubo Won't Let Me Be Invisible Episode 1: What is it about?
According to the synopsis, the anime's main male character, Junta Shiraishi, has only one goal. He wants to experience youth to the fullest. But it's not easy for him. That's because he's socially invisible, and people at school think he's skipped class, even when he's sitting next to them. But the high school first grader is a mob character and wants to explore the world.
However, the entrance of heroine-level beauty Nagisa Kubo changes everything. It begins with Kubo noticing Junta who remains socially invisible in his class. She is the only one who notices him and constantly teases him. It quickly turns Junta's life upside down as Kubo doesn't want to make him invisible.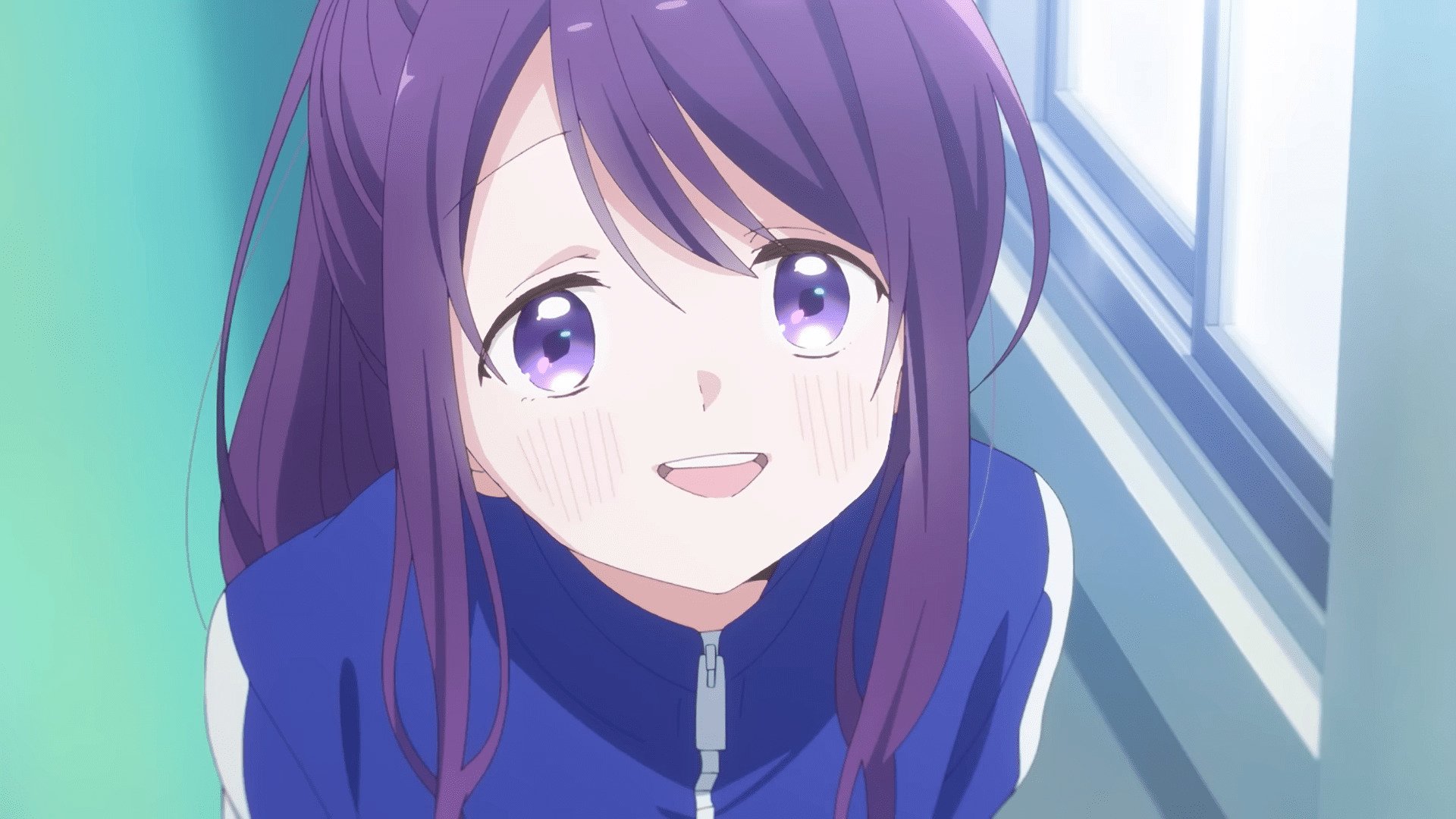 Kubo Won't Let Me Be Invisible Episode 1 Release Date
Finally, Weekly Young Jump magazine wants to examine its winter 2023 anime adaptation. The studio has officially announced that Kubo Won't Let Me Be Invisible Episode 1 will air January 10, 2023 at 9:30pm JST. Local Japanese audiences can stream it on AT-X while global audiences can watch it on HiDive. Stay tuned. The Anime Daily keeps you updated.