The Manga Is Ending Soon! Release Date & Plot
Read Time:
2 Minute, 21 Second
Eden's Zero fans have praised the manga series for its rather unique storyline. Some consider this Japanese fantasy to be one of the best manga currently being released. However, we have some sad news for the manga geeks. An announcement was recently made that the series would end with Eden's Zero Final Arc. So here's everything you need to know about the arc's news, release date, and plot.
Eden's Zero is a Japanese manga series. Hiro Mashima is the author and illustrator of the same. The manga has been serialized in Kodansha's Weekly Shonen Magazine since June 2018. As of January 2023, there are 24 Tankobon volumes. An anime adaptation by JC Staff also aired from April to October 2021.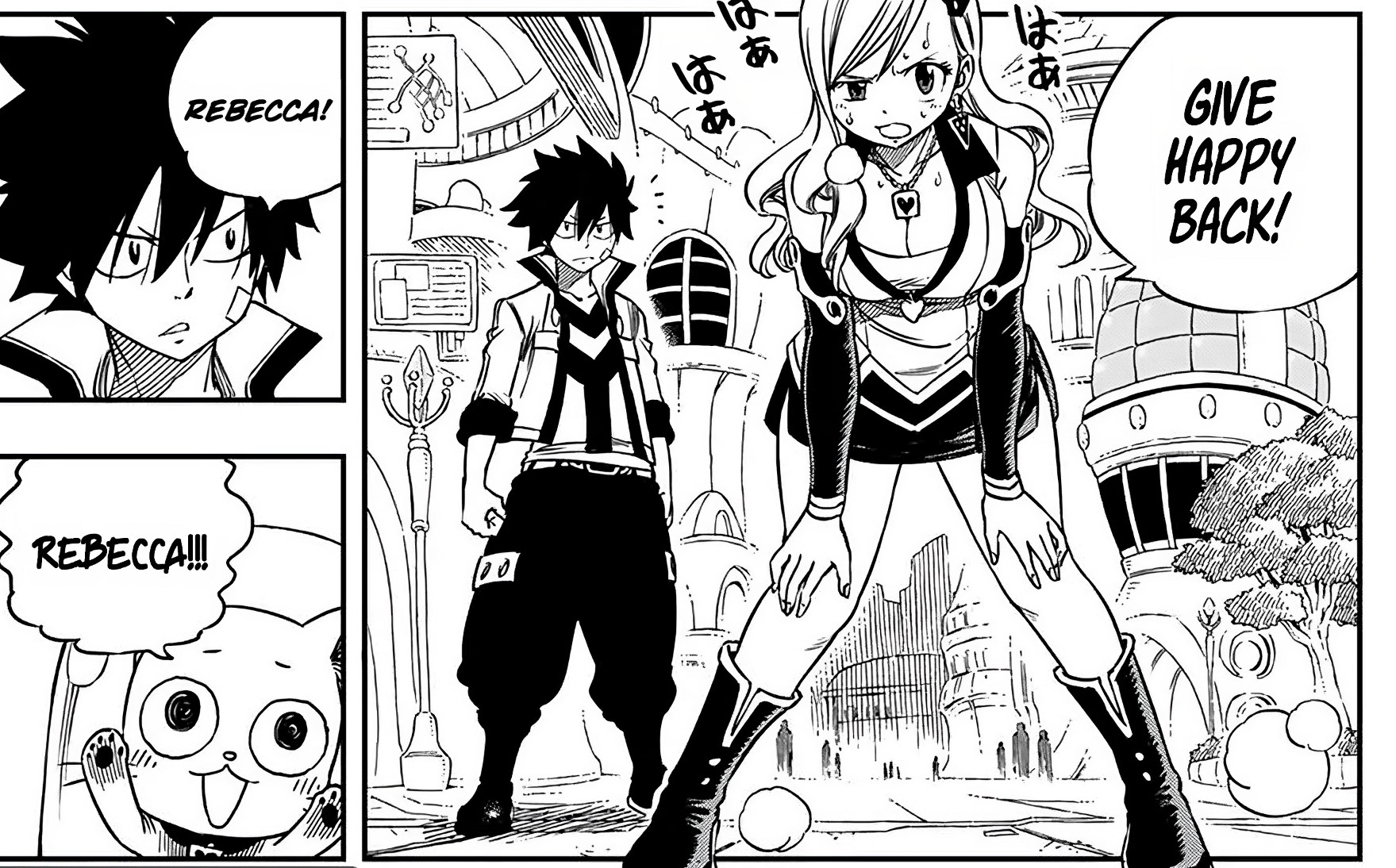 Eden's Zero Final Arc: Announcement
On December 28, 2022, the creators announced that Eden Zero will be entering its final arc. This news is from the 4th and 3rd issues of Kodansha's weekly Shonen magazine. With the 222nd chapter and the 25th volume, Eden's Zero enters its final arc. Fans of the manga are upset at the news that the series is ending. But don't fret. The anime will still bring new seasons to the table.
Kodansha will release the volume of the final arc in six languages ​​for overseas fans. On the other hand, Kodansha USA will publish the English scans in North America. Mashima's other works include Fairy Tail and Rave Master. The former is one of Kodansha's best-selling manga. In one of the interviews he considered Edens Zero to be a mixture of Fairy Tale and Rave Master. So read on to find out more!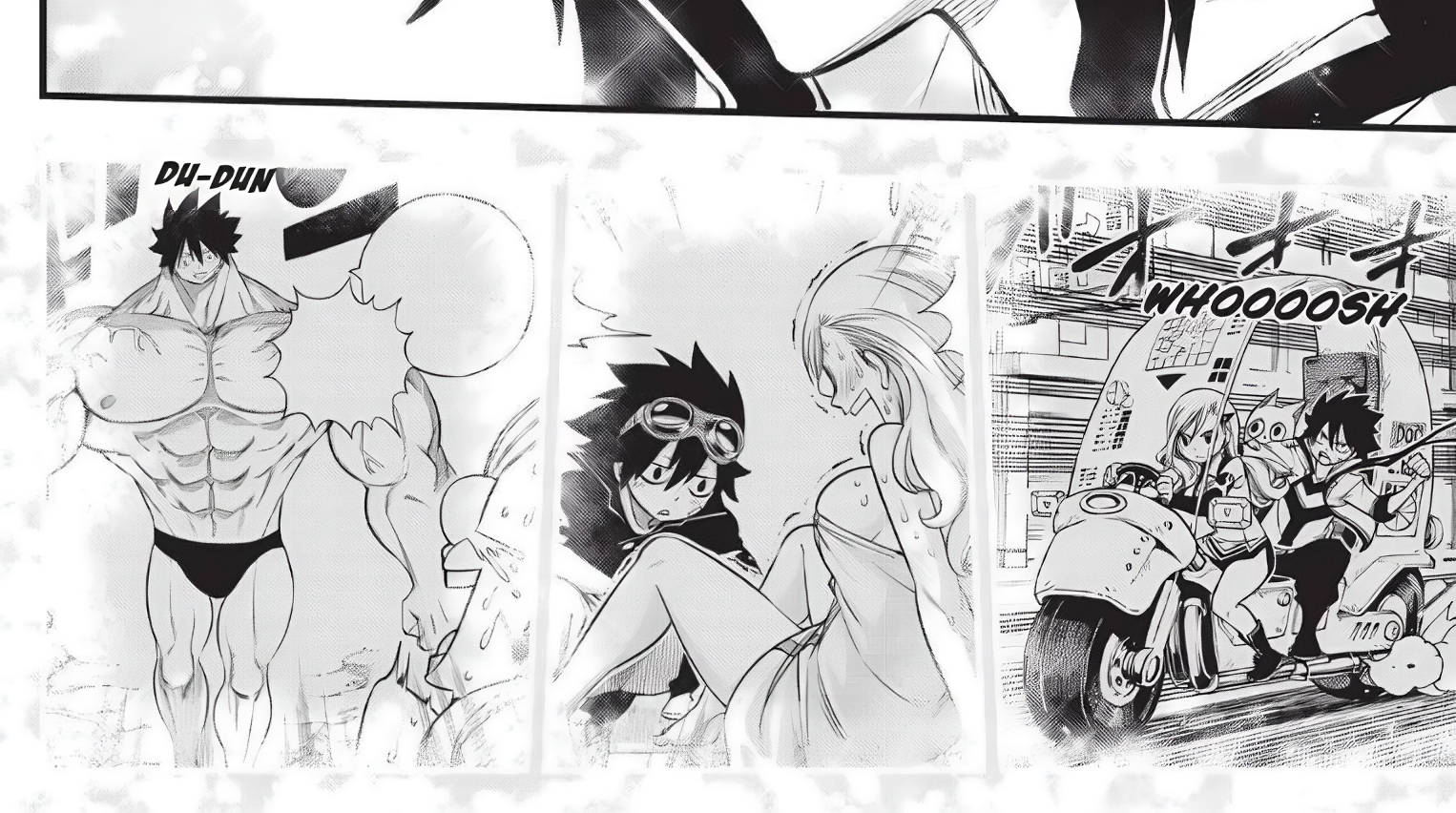 What will happen next?
Eden's Zero Final Arc follows Shiki, a young child who has spent his entire life in the Granbell Kingdom (a defunct theme park) amidst the many machines that populate the park. But one day, a young girl named Rebecca and her cat, Happy, show up at the park's entrance, marking the first interaction Granbell has had with other humans in almost a century.
His former fellow robots seize the opportunity presented by Shiki's budding relationship with Rebecca to start a riot. This makes it untenable for Shiki to stay in Granbell, so he embarks with Rebecca and Happy aboard their spaceship to explore the vastness of space. Along the way, he hopes to make as many new friends as possible.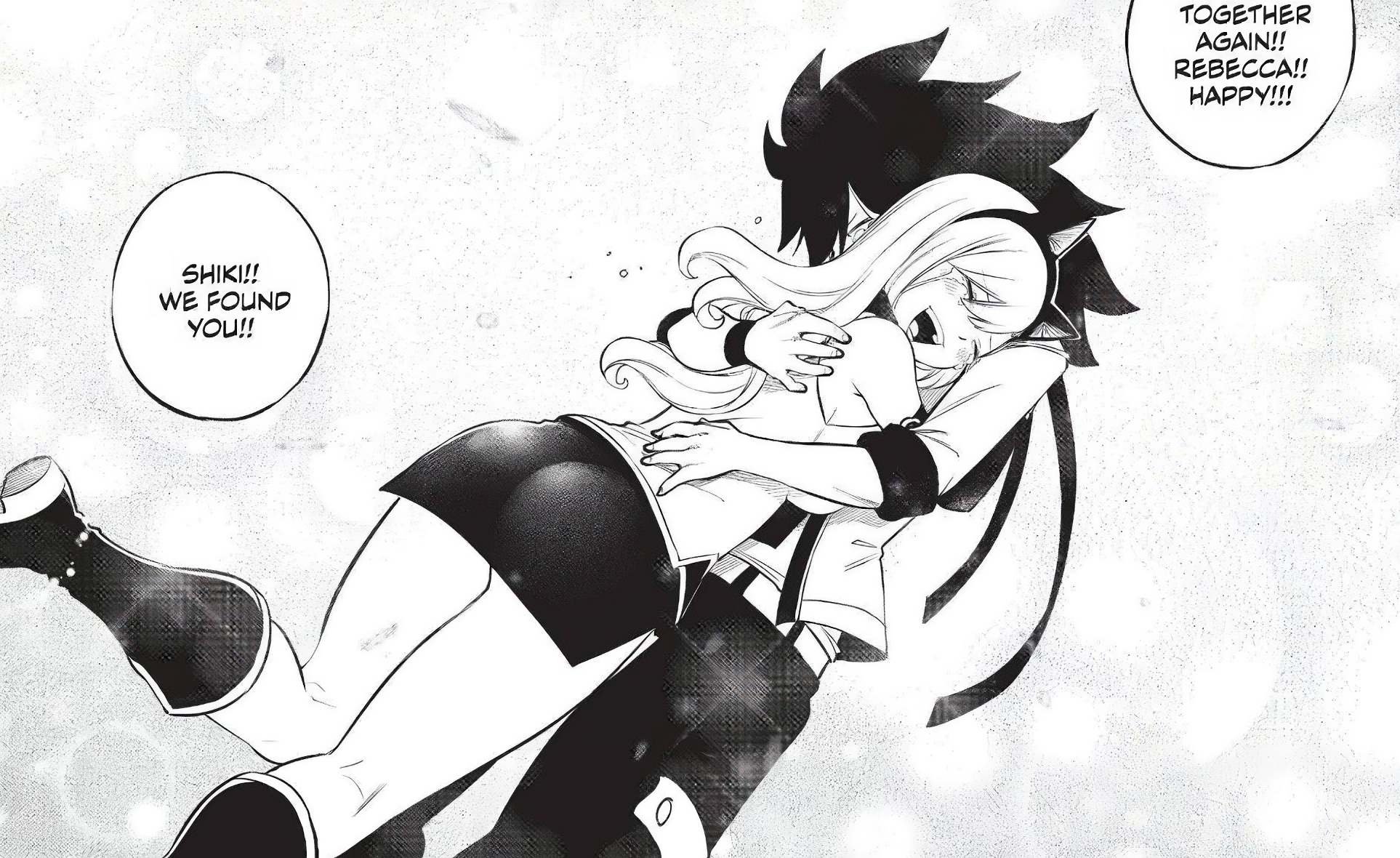 Eden's Zero Final Arc Release Date
The manga is on hiatus. Therefore, no new chapters will be released this week. However, Eden's Zero final arc will start with chapter 222 of the manga as of January 20, 2023. As of this writing, the total number of chapters for the 25th and final volume has not yet been announced. So stay with us and stay tuned to The Anime Daily for more updates!