Raido Falls Sick! Release Date & Plot Details
Advertisement

Aharen-San Episode 9 is slated for the coming weeks with a suitable release date this week. The anime puts up an uphill battle to established shows of recent times. The kawaii nature of the show beats a lot of cute characters these days. On the last outing, both Raido and Aharen went to the summer festival to have a good time together. But eating all that junk food. So, without further ado, here's everything you need to know about the latest outing.
In the following story, fans would see Aharen taking care of Raido. The boy gets sick after devouring all the junk food. So Aharen will be the one to visit him and take care of all the things he needs while he gets sick.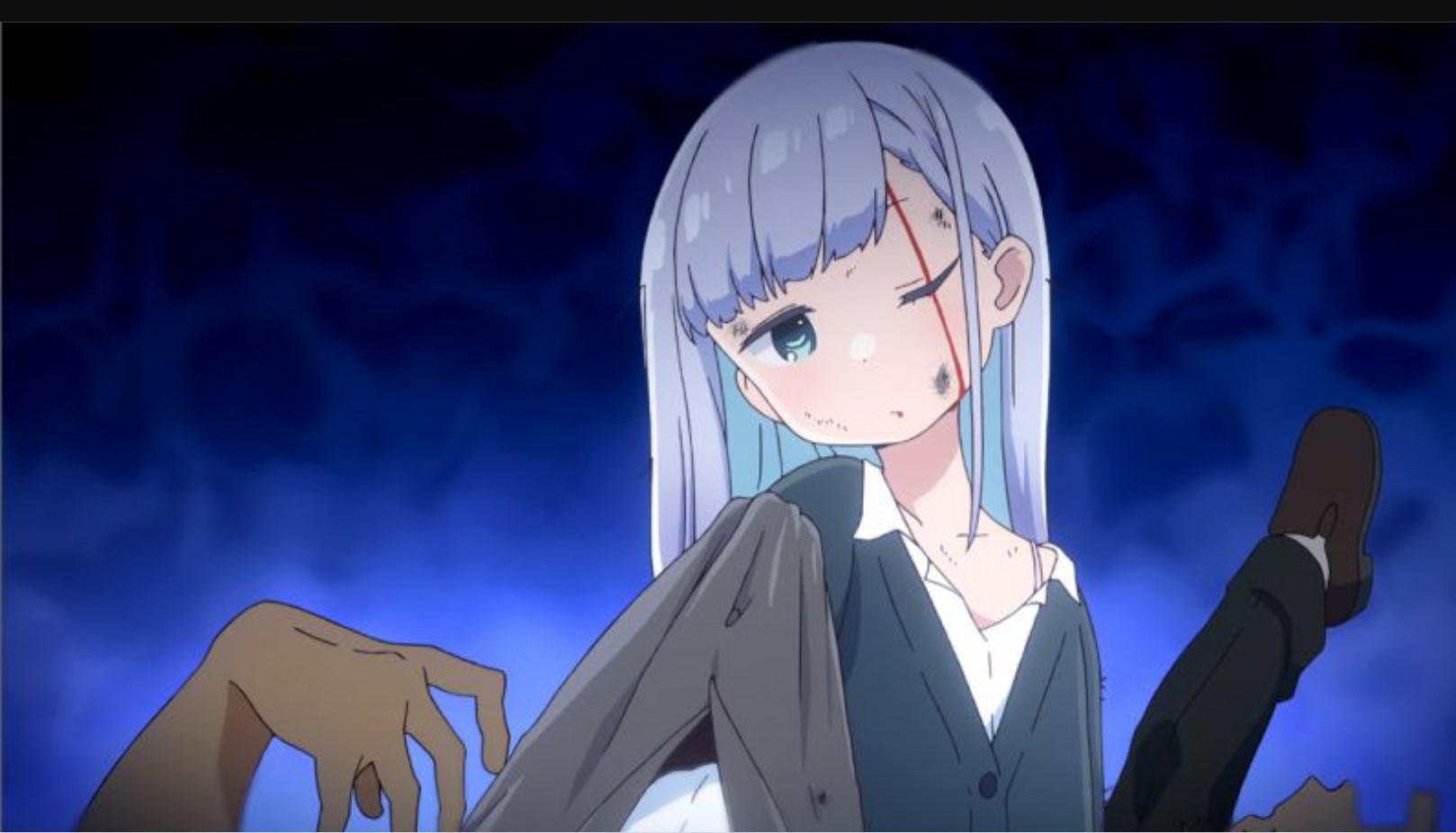 Aharen-san Episode 9: What Will Happen Next?
The title of the next episode of Aharen-San Wa Hakarenai is "A Cold, Isn't It?" After devouring all the fast food at the summer festival, Raido may have to face the consequences of his irresponsible actions. Aharen would learn that Raido had not come to school the following Monday. So she would visit his house to find out what happened. It would turn out that Raido got sick after eating all that junk food.
Aharen-San Episode 9 will then deal with Aharen spoiling Raido during his illness. Not only would she take care of his health, but she would chastise him properly for not taking care of himself. She wouldn't leave him alone without nursing him until he was better. Later, Raido would thank Aharen for making him feel special through her gestures.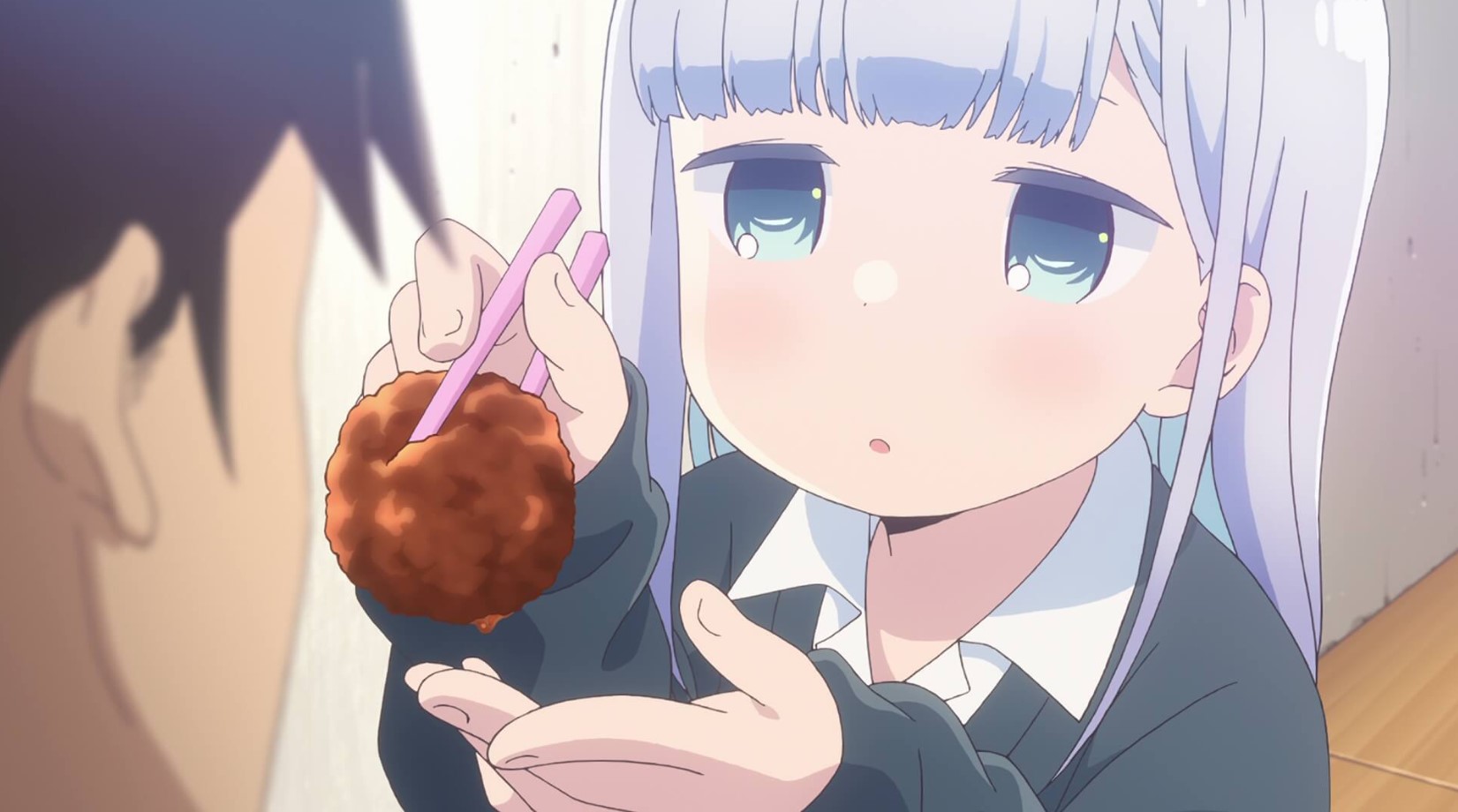 Summary of the previous episode!
The title of Aharen-San Episode 8 was "Summer Festival Time". The episode started with Miss Miyahira calling Tobaru for lunch. But then Aharen, Raido and Oshiro also joined the party. It was visible that Tobaru tried to approach the other students. That same night, Tobaru thought about all her friends and began imagining different scenarios where she was part of a romantic relationship.
The next day, Aharen receives an invitation to the summer festival. Ishikawa and Sato were the ones who called her to attend the fiesta. Aharen took Raido to the festival. They played a few games and Aharen won most of the games. At the end of the episode, Aharen and Raido stood on the hillside and watched the fireworks light up the sky.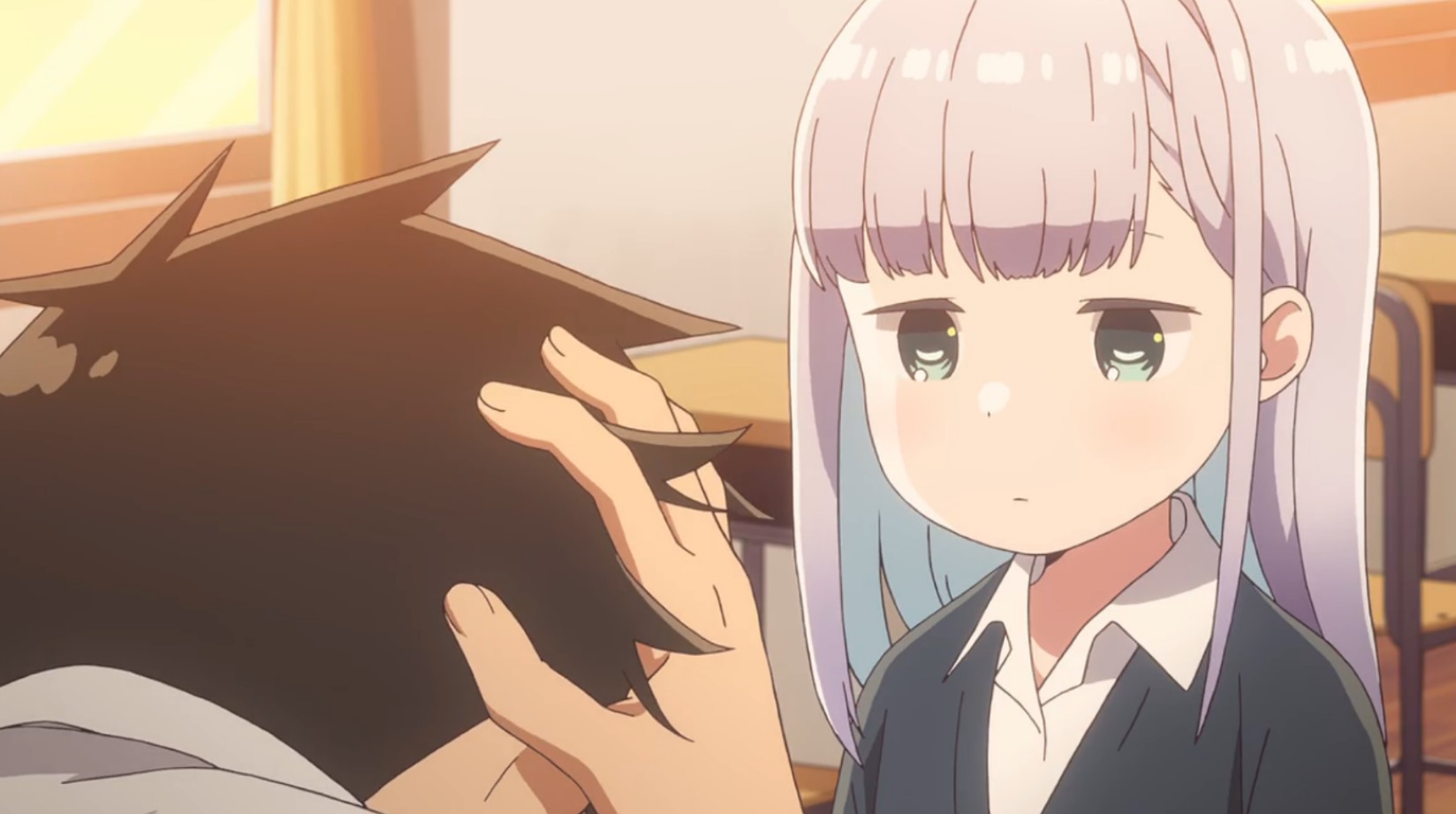 Aharen-san Episode 9 Release Date
Winter is coming for both Aharen and Raido, but the cute drama won't end with summer's departure. So Aharen-san Episode 9 has no break this week. The next episode will be released on May 28, 2022. Viewers can watch all episodes of the anime only on Crunchyroll official sites. So keep in touch with The Anime Daily for all the updates.
Advertisement