My Hero Academia Vigilantes Manga Ends In Chapter 126! Plot & Release Date
Advertisement

Contrary to popular belief that fans hate it when their favorite series ends, this one made a special impression. My Hero Academia Vigilante's manga was released way back in August 2016. Since then, everyone has been closely watching Koichi's rise to pro hero status. And the dream finally came true in Chapter 125. In addition, the creators of the series have reached out and announced that the spin-off will end in the next chapter. So how will the story end? Here's everything you need to know about the latest outing.
My Hero Academia Vigilantes Manga is a spin-off series written by Hideyuki Furuhashi. Betten Court illustrated the series. The text appeared on August 20, 2016 and lasted six years. It introduces Koichi as the main character, with Knuckleduster and Pop Step as supporting characters. The series also has appearances from All Might and other pro heroes. However, all occurrences happened before Midoriya appeared in the series.
Similar: My Hero Academia Vigilantes Anime: Is It Happening In 2022? Aizawa's backstory in an OVA?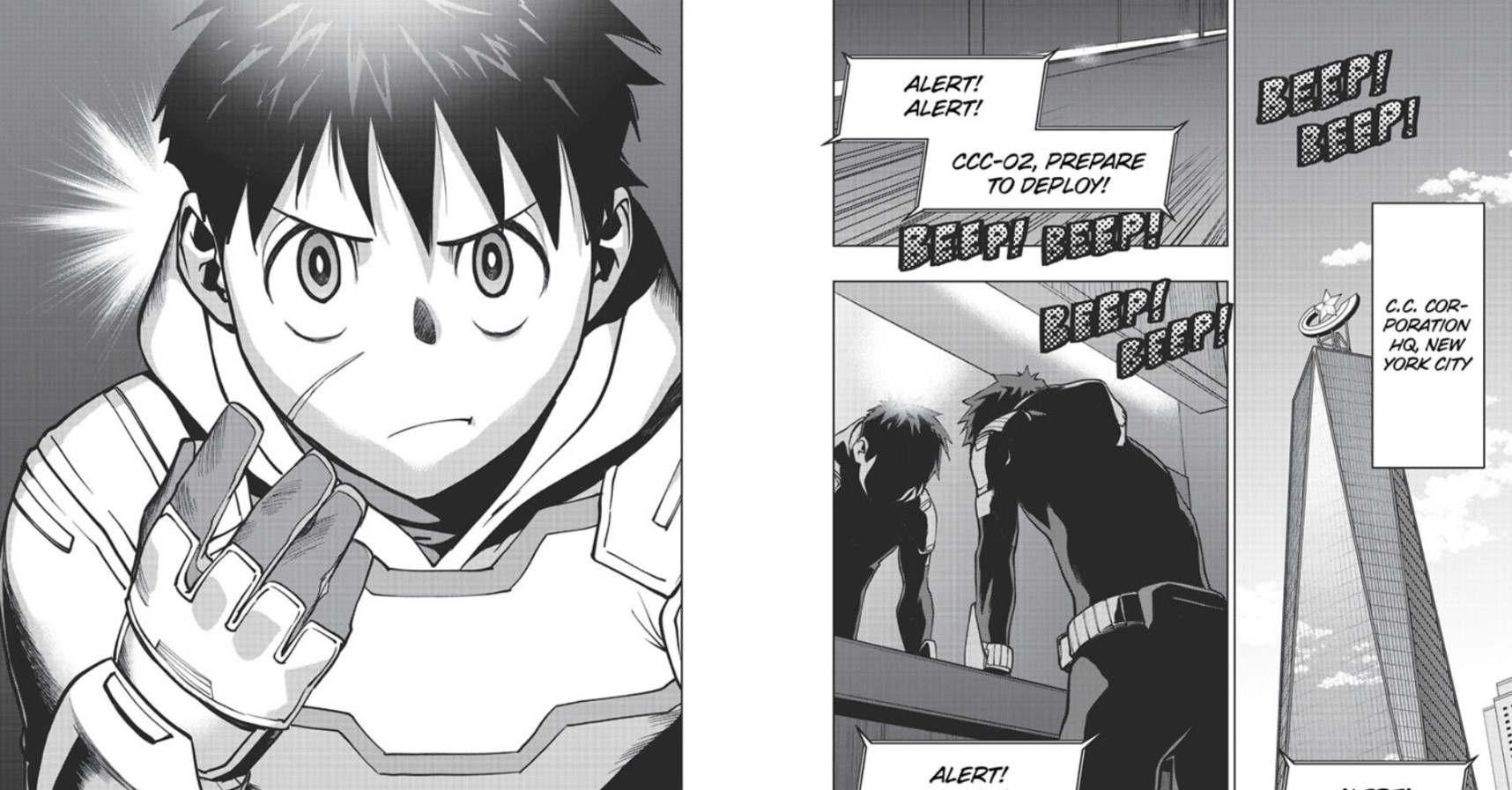 My Hero Academia Vigilantes Manga Ends May 28th!
The news was published on the Shonen Jump+ official website on May 14, 2022. The news was later endorsed by the official app as well. It shared that the spin-off series will mark its end in its next installment. The series has released 125 so far that revolve around Koichi's life. Thus, chapter 126 of the manga will be the final release. According to the official announcement, Shonen Jump will end the manga on May 28th. The series is currently on hiatus for 14 days. And fans hope Hideyuki gets a happy ending. Many fans are hoping for a reunion between Koichi and Pop Step. Additionally, a positive ending with Knuckleduster is also appreciated.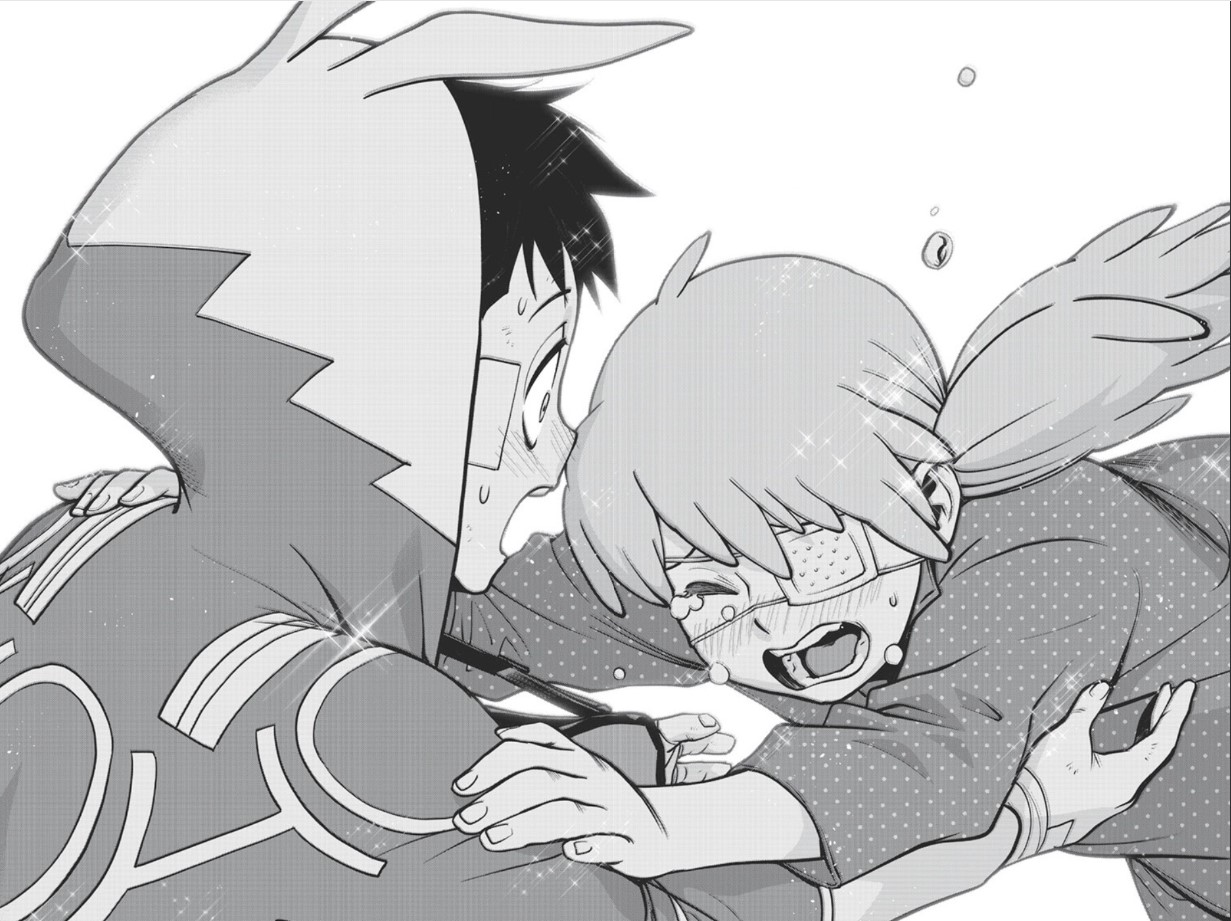 What will happen next?
My Hero Academia Vigilantes Chapter 125 began with Pop Step's perspective. She was in the hospital and was greeted by Soga. Soon after, Mia entered and they both discussed what was going on in the outside world. It is noteworthy that the investigators have not calmed down. And they're still interviewing people in the area. Miu mentioned Koichi, which prompted Pop to call him "normal." Therefore, in Chapter 126 of My Hero Academia Vigilantes, the previous partners could be reunited.
On the other hand, there could be a scene with Knuckleduster because the vigilante is seen again. All in all, Koichi finally emerges as a legal hero. He had hoped to serve the people, and now the time has finally come. However, he is in America to escape the detectives. In the upcoming chapter, Koichi could finally get rid of her once and for all. Thus, the coming end will surely have a bittersweet ending.
My Hero Academia Vigilantes Manga Release Date
So the final chapter of My Hero Academia Vigilantes manga will be released 14 days later. It is scheduled for release on May 22nd on Viz Media. So Koichi's story still has something to show. So stay tuned for more updates.
Advertisement