Dead Mount Death Play Anime Adaptation Announced! Release Date & More
Read Time:
2 Minute, 26 Second
Dead Mount Death Play manga fans are excited. This is because the GEEK TOYS studio is adapting the manga into a TV anime. Ryohgo Narita is the mangaka behind Dead Mount Death Play. Shinta Fujimoto is doing the art and illustration. Ryohgo Narita is a very famous manga who has written award-winning works like Baccano and Durarara. Several games, TV anime and other projects are based on these manga. Due to the huge success of these manga, fans are excited about this new power fantasy that he designed. The premise itself is also very appealing and seems promising. Therefore, here is everything you need to know about Dead Mount Death Play Anime!
The manga began publication in October 2017. It was also published in Square Enix's Young Gangan Magazine. The 10th volume of the manga is being compiled and will be released on November 25th. Also, Dead Mount Death Play will be published simultaneously in English by Yen Press.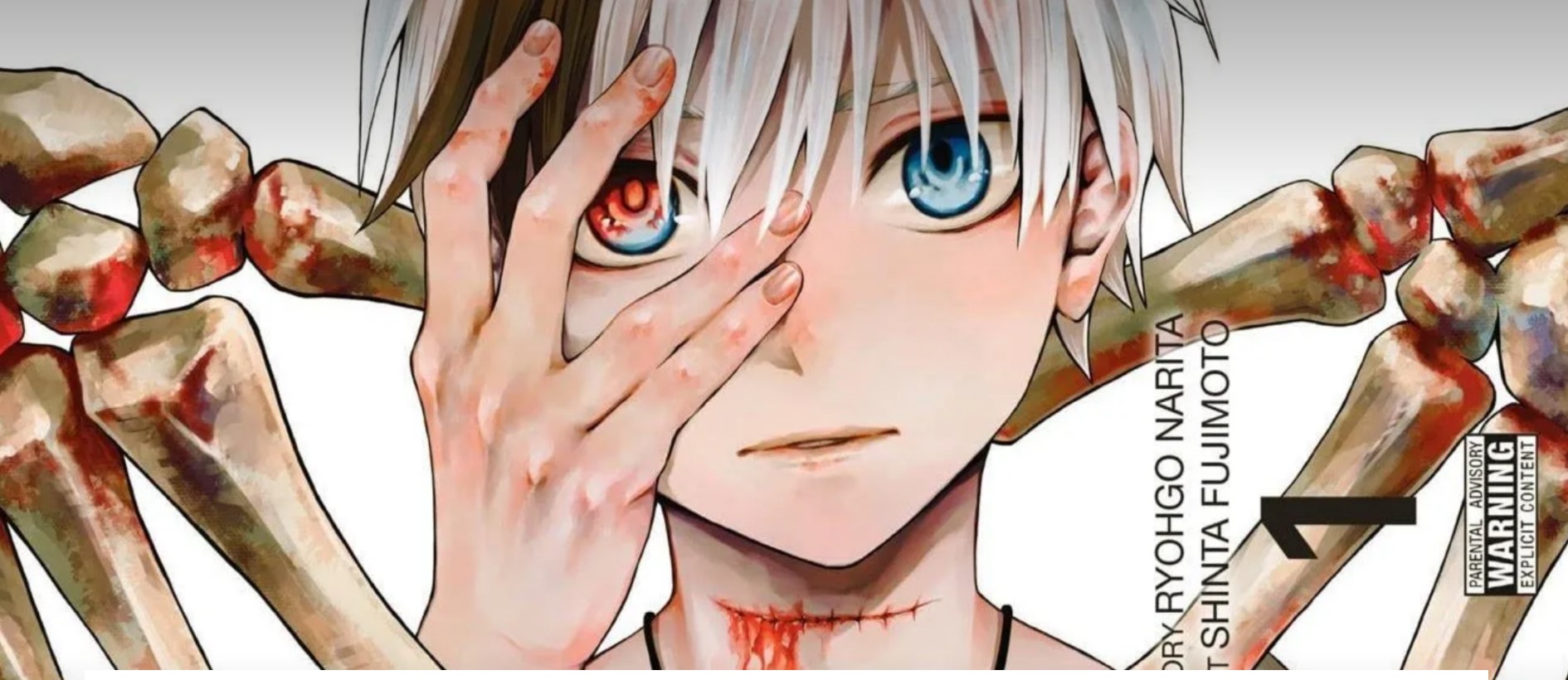 Dead Mount Death Play: Official Announcement
Square Enix announced on Tuesday, November 15, 2022 that Dead Mount Death Play is inspiring a TV anime. King Amusement Creative has released a teaser video. Manabu Ono will direct the anime at the GEEK TOYS studio. Takayuki Yamaguchi is the sound director. FMF composes the music. Hisashi Abe will design the characters.
Yuki Sakakihara will take on the role of Polka Shinoyama. Inori Minase will also be heard as Misaki Sakimiya. Yumi Uchida will voice Takumi Kuruya. This will be a supernatural fantasy anime. So sound design is very important, and Yamaguchi has directed many fantasy shows in the same genres. Below is the teaser trailer.
What is the plot?
In a fantasy world far away, the legendary hero takes on a corpse god of a necromancer. However, in the final moments of the epic showdown, the necromancer god uses the ace up his sleeve. He uses reincarnation magic. This is how the hero defeats the necromancer god, or so he thinks. In another world, a boy named Polka Shinoyama wakes up feeling different than usual. The ancient battle between good and evil has just taken a dramatic turn.
The anime follows Polka Shinomiya as he learns more about his identity and his connection to evil. The manga also introduces new enemies and allies. The story often switches perspectives between different characters. The question, however, is whether Polka is the hero or the villain.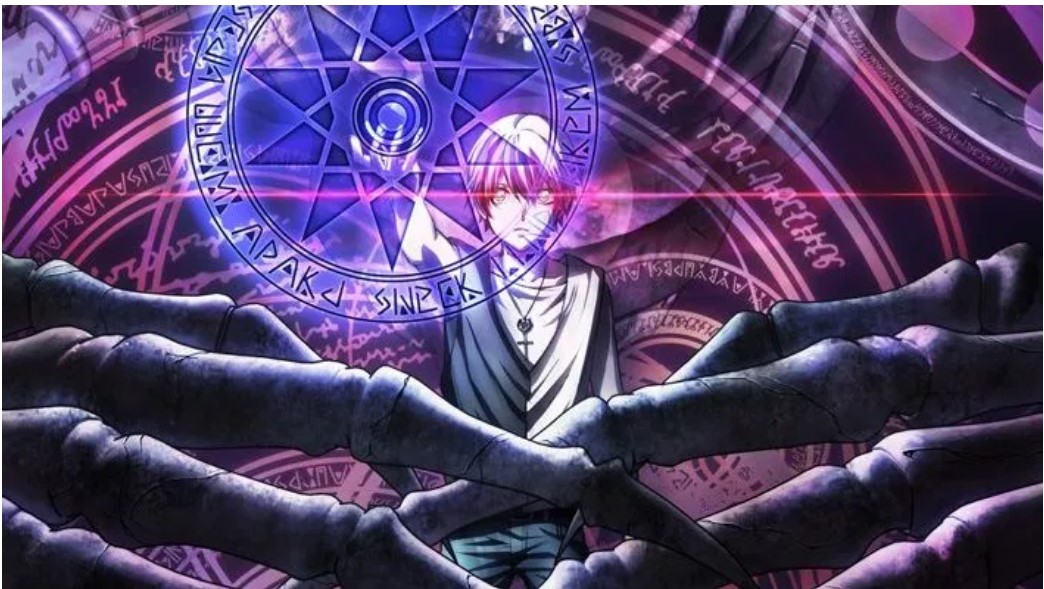 Release Date of Dead Mount Death Play Anime
All updates were given at once this time. As of now, the TV anime is scheduled to be released in April 2023. However, the exact release dates are not yet known. As such, we'll be sure to update this section as more details become available. Keep an eye on The Anime Daily's website for more updates on the matter.
advertisement